Freestanding Building With Heavy Duty Yard
• Freestanding building with heavy duty fenced & graveled yard.
• Building demised into 3 separate bays with main floor and second floor office.
• Multiple access points & large marshalling area.
• Low site coverage.
• Great opportunity for owner/users.
• Potential to increase building size and/or demise existing building into multiple bays.
• Close proximity to arterial roads (118 Avenue, 170 Street, Yellowhead Trail, 156 Street.
Details
Price
:
$

3,995,000.00
Property Type : Industrial
Status : Available
Land Size (Acres) : 2.41
Available (SF) : 14400
Minimum Available (SF) : 14400
Province / State : Alberta
Address : 12010 163 Street
Location : Edmonton, Northwest
$

3,995,000.00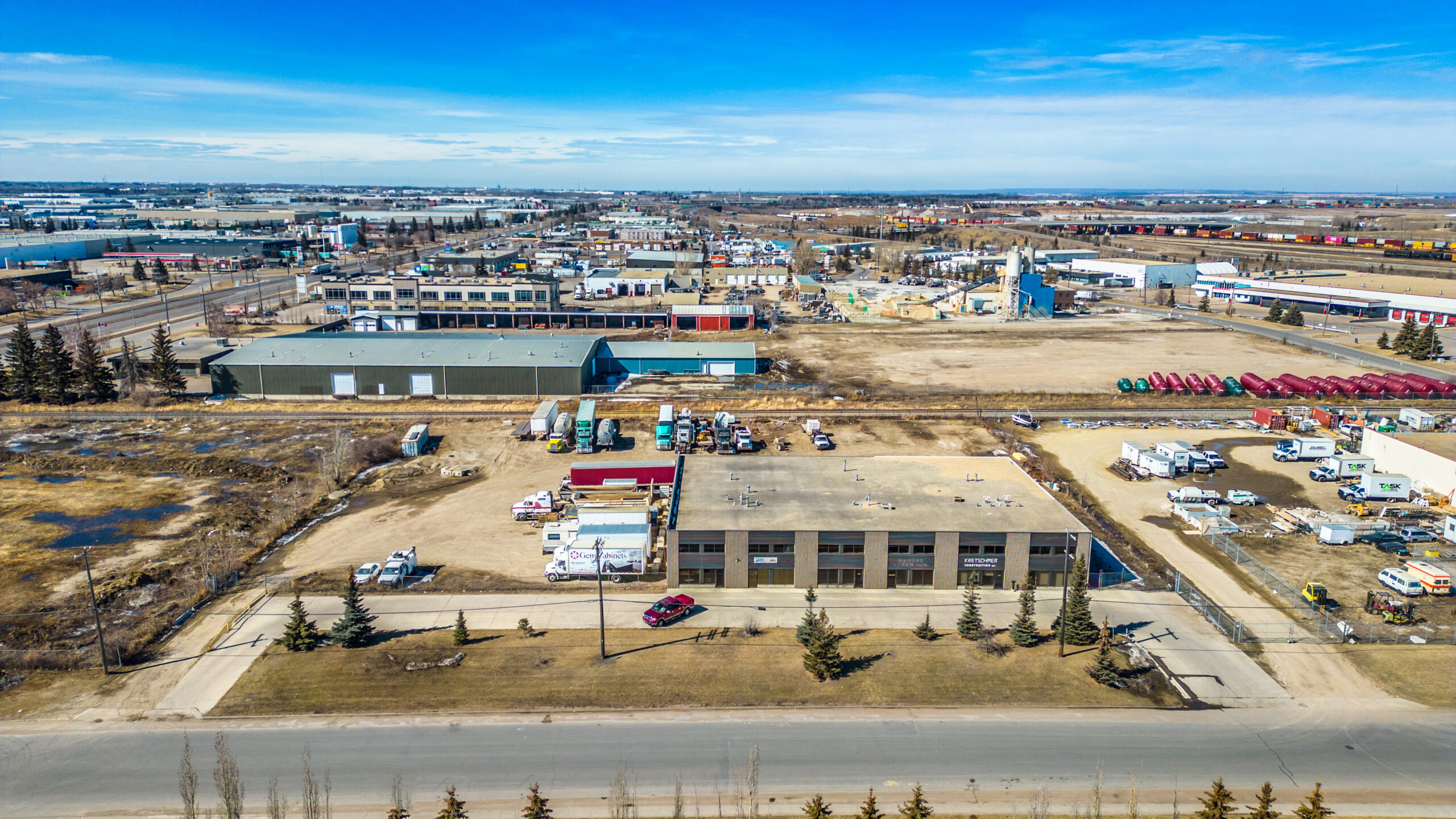 Brochure

Agents