Treasures Insurance Building
This well-developed unit of 1,748 SF space in an excellent, high-exposure, West End location is available for lease!
The corner unit of 1,487 SF is raw with 16' high ceiling heights that have fantastic exposure with 39,100 vehicles per day on 149th St. and 23,500 vehicles per day on 87th Avenue.
Tenant amenities include ample surface & underground parking, professional in-suite janitorial, and close to restaurants & coffee shops, with a massage clinic in the same building!
FOr more details, contact the listing agent(s).
Details
Price
:
Per SF
$

16.00
Status : Available
Available (SF) : 3235
Minimum Available (SF) : 1487
Maximum Contiguous (SF) : 1748
Province / State : Alberta
Address : 14727 87 Avenue NW
Per SF
$

16.00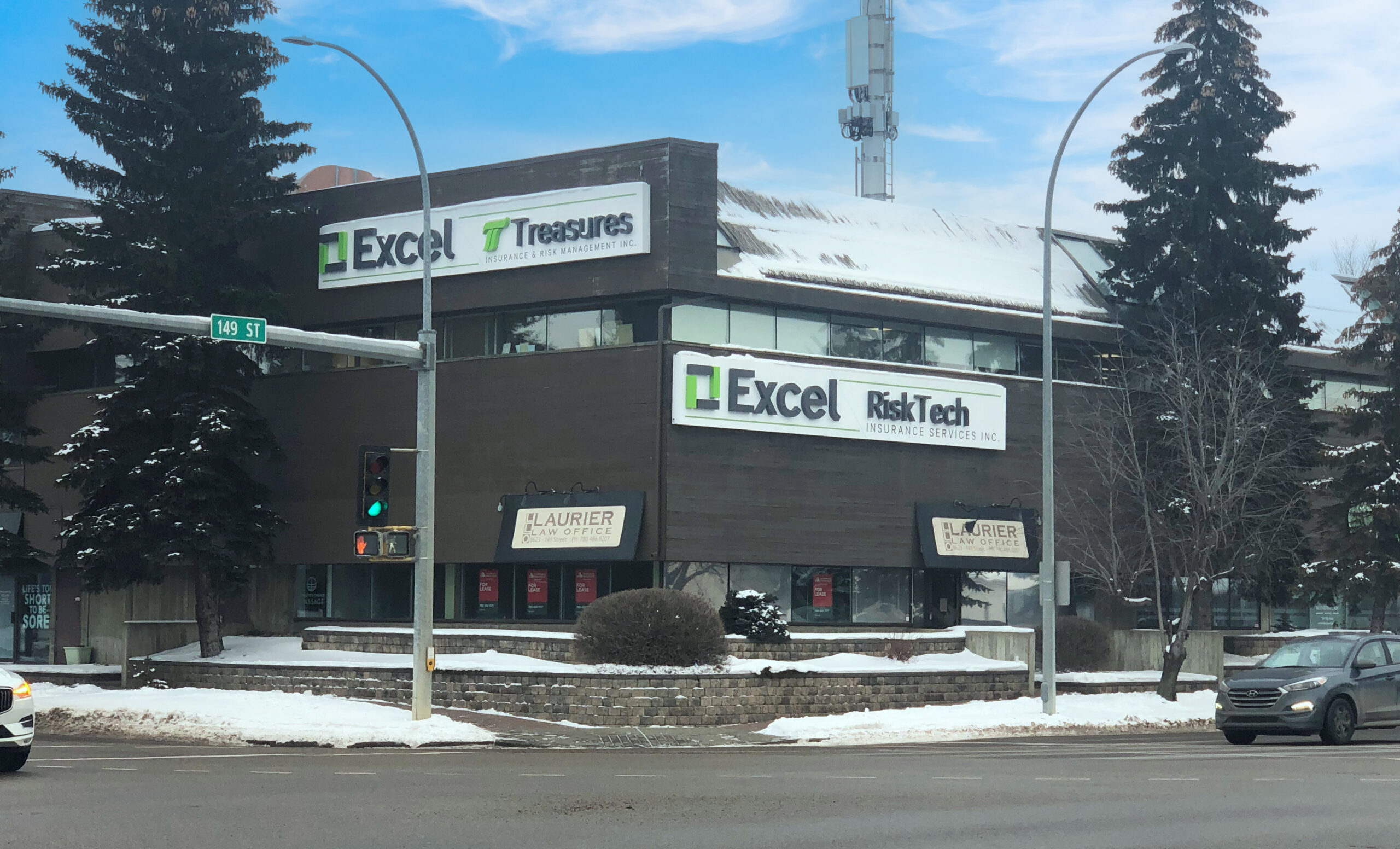 Brochure

Agents