Investment Properties – Future Development
This property offers a versatile combination of retail and residential investment opportunities, providing a steady income stream. Its exceptional exposure is underscored by a substantial daily traffic count, averaging 28,000 on weekdays. Comprising two independent buildings, it hosts long-term tenants, further enhancing its income-generating potential.
Spanning just over 8,000 SF, the land is zoned DC 1 and RA7, accommodating a wide array of uses. From commercial schools and convenience retail to health services and indoor recreation, the possibilities are extensive. Additionally, the zoning permits multi-unit housing and secondary suites, making it an ideal investment with diverse revenue streams.
Contact the listing agent for more details.
Details
Price
:
$

825,000.00
Property Type : Retail, Investment
Available (SF) : 8185
Minimum Available (SF) : 1021
Province / State : Alberta
Address : 12728 and 12732 127 Street NW
Location : Edmonton, Northwest
$

825,000.00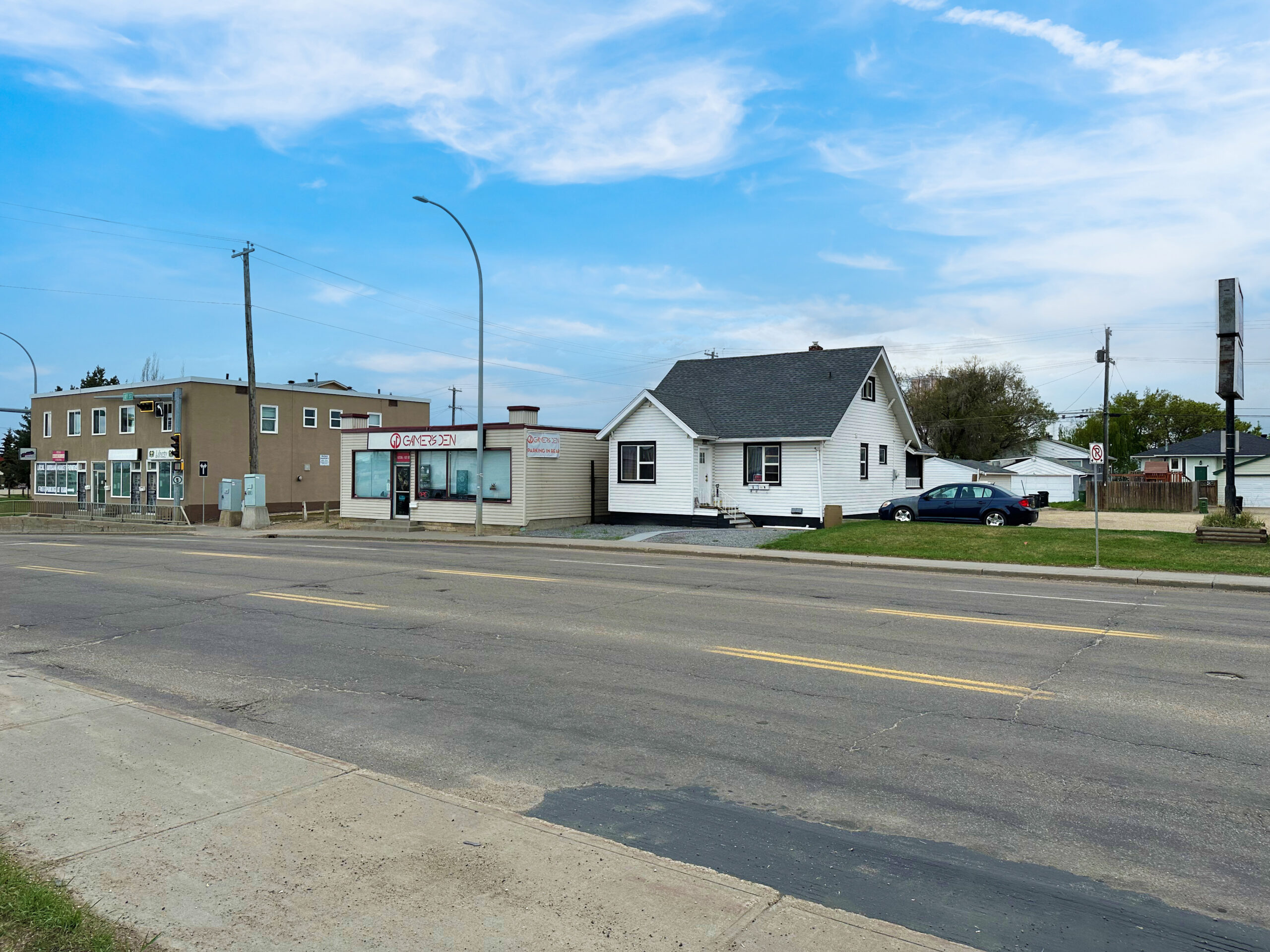 Agents