Daycare Tenanted Investment Opportunity
A well-established daycare Tenant in Spruce Grove is for sale! The existing tenant has a long-term Lease in place with a triple net lease – all expenses paid by Tenant – are also in place.
This investment is centrally located in Spruce Grove's City Centre, at the intersection of Main Street and Church Road.
A corner property with excellent exposure. It features a fenced yard with plenty of street parking, as well as additional parking at the rear of the building off the back alley.
This property is zoned C1 – City Centre Commercial, making it suitable for a variety of uses.
For more details, contact the listing agent.
Details
Price
:
$

685,000.00
Status : Available
Available (SF) : 3378
Minimum Available (SF) : 3378
Province / State : Alberta
City : Spruce Grove
Address : 222 Main Street
Location : Acheson / Parkland County, Spruce Grove
$

685,000.00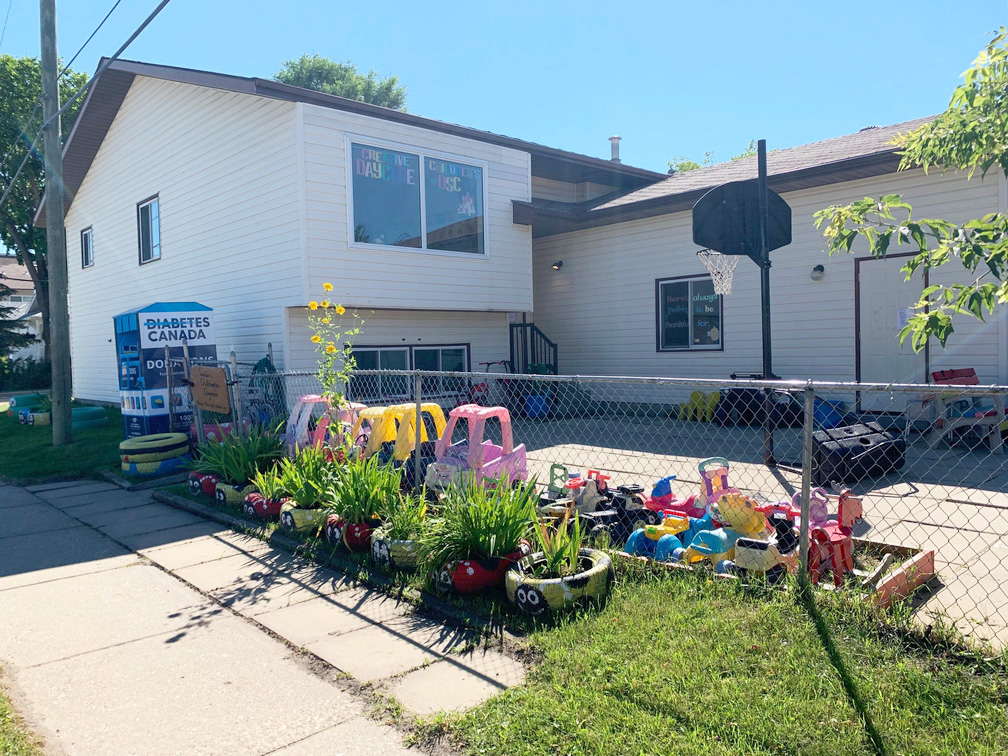 Brochure

Agents